External Controls, Fixed Ratio, Autoplay, Custom Background
Responsive Image Slider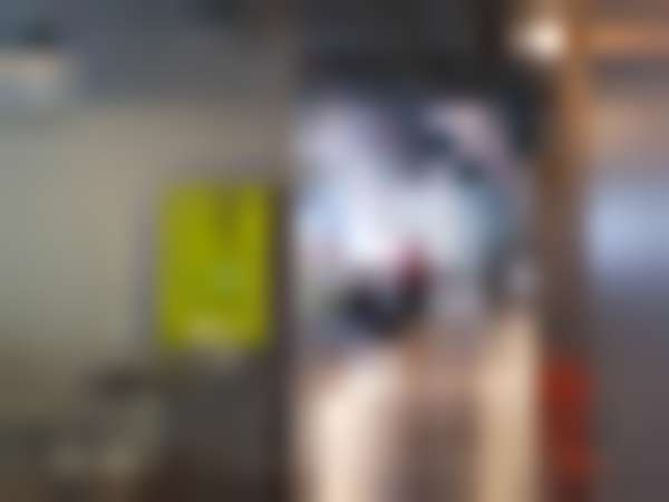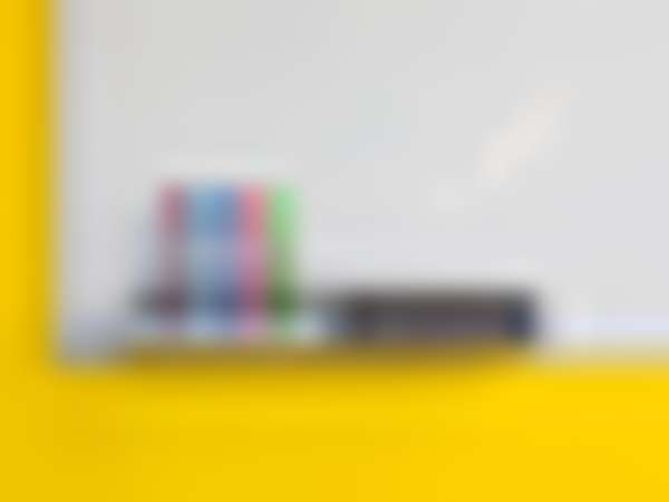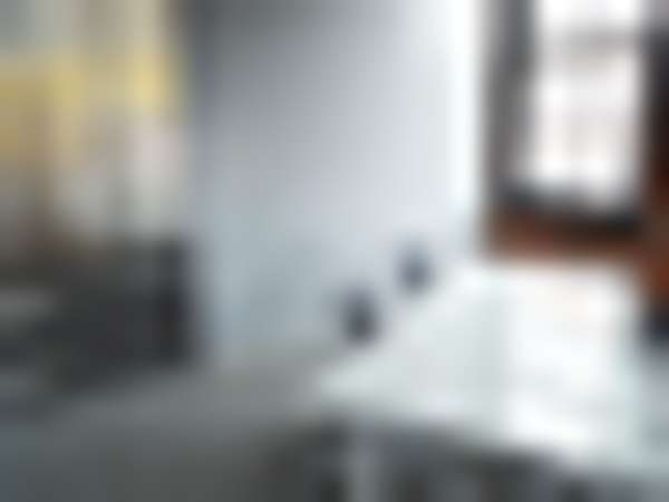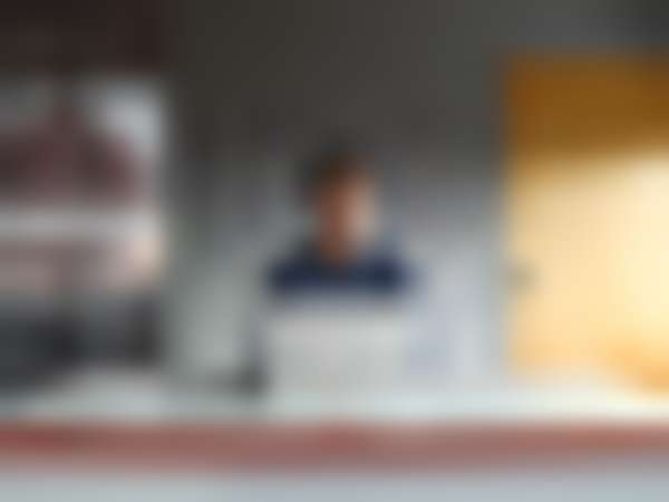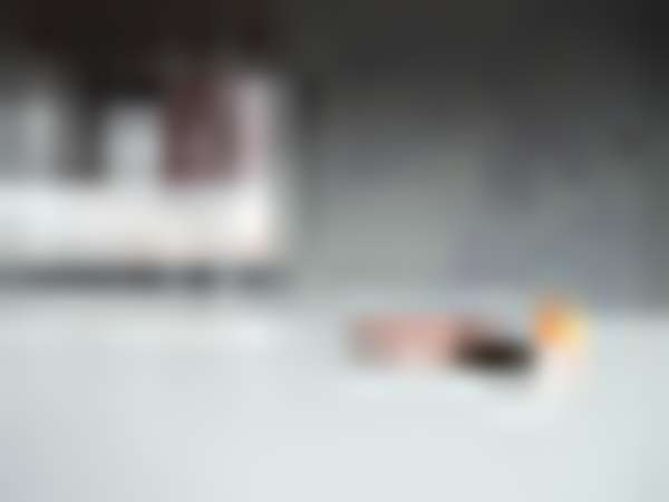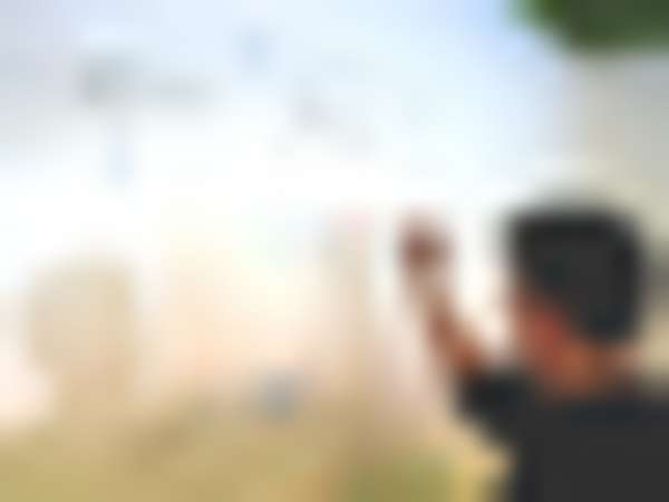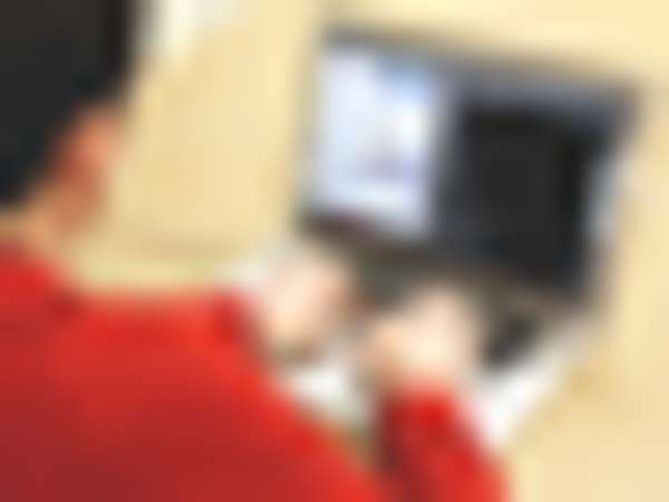 Custom Skin, Normalized Height
Testimonial Slider
I'm a hot air balloon that could go to space
with the air, like I don't care baby by the way.
Feeling my way through the darkness
Guided by a beatin' heart
I can't tell where the journey will end
But I know where to start
Well, if you want to sing out, sing out.
And if you want to be free, be free.
Are you ready for this?
Are you hanging on the edge of your seat?
Out of the doorway the bullets rip
To the sound of the beat
AutoPlay, No Controls, Responsive
Partner Carousel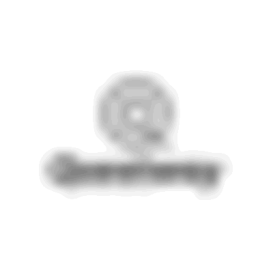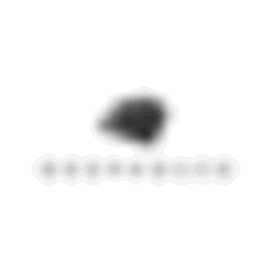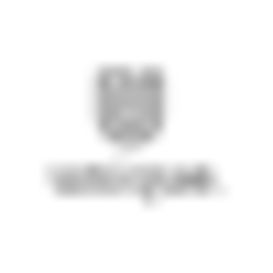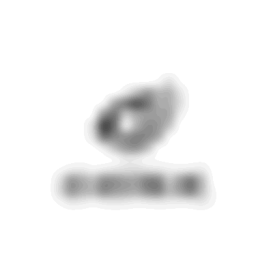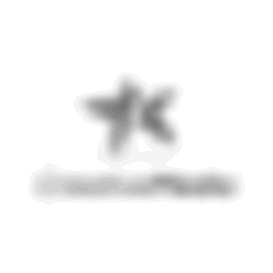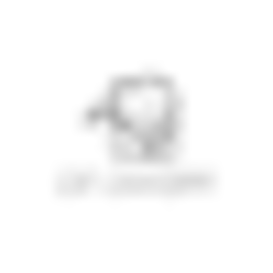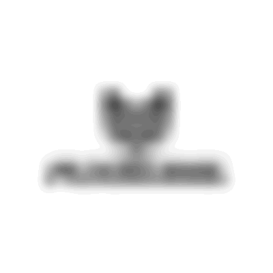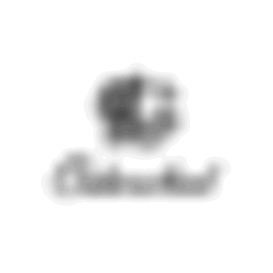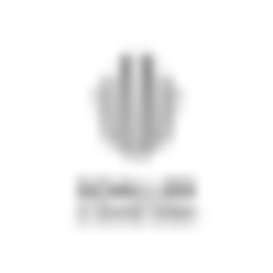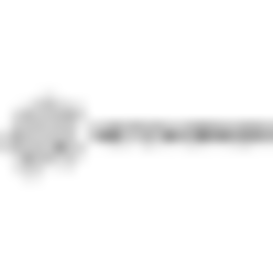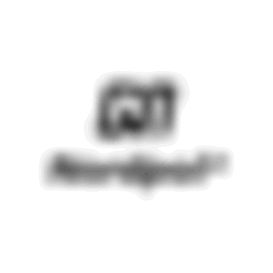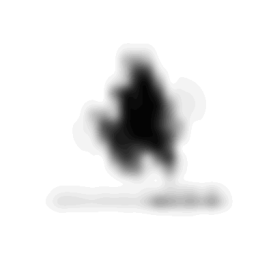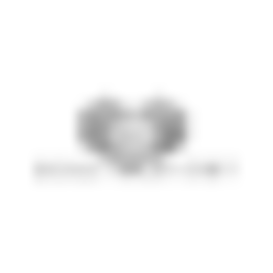 Default Skin, Auto Height, Sample Content Elements
Content Element Slider
News Archive, Custom Skin
News Slider
Default Skin, Thumbnails
Thumbnails Slider